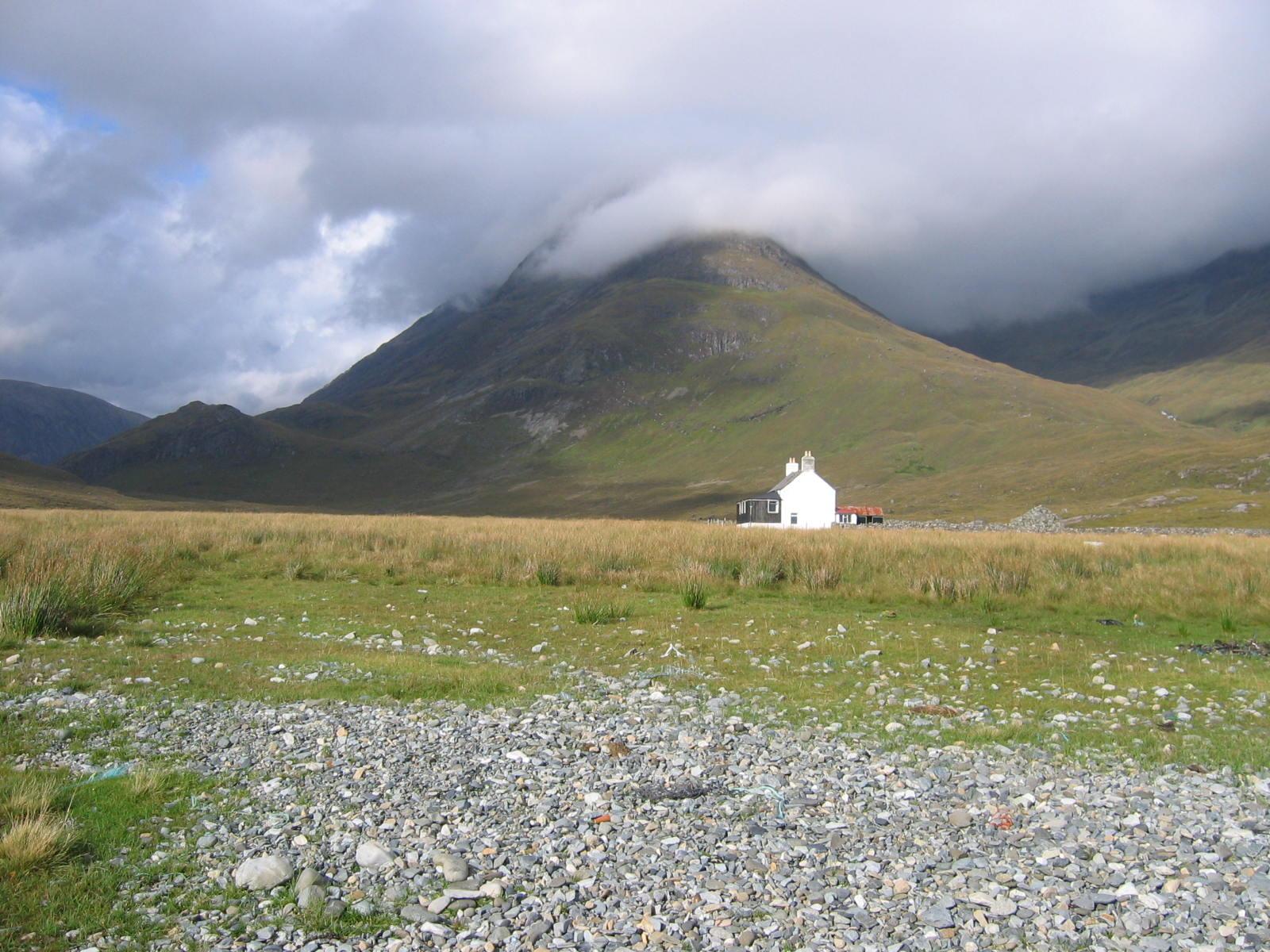 Symington Mackell
Dublin Meuse 3a
Edinburgh, Midlothian
EH3 6NW
Since 2000
Based in Edinburgh and covering most parts of Scotland, we specialise in residential property search and acquisition. We differ from estate agents in that we act solely for buyers and serve only the interests of our buying clients. We search for all types of residential property from townhouses and flats to country houses and estates, as well as searching on behalf of clients looking to rent. Established since 2000 and the only dedicated home search company in Scotland to be a member of the Royal Institution of Chartered Surveyors.
Services
Search & Buying Advisor - Residential
Search & Buying Advisor - Residential
Staff
Director: Richard Montgomery, BSc (Hons), MRICS.
Area of Business
Search and acquisition; Rental search; Investment property search, appraisal and acquisition; Pre-purchase inspections; Property management; Advice, guidance and general information on all aspects of residential property purchase and management.
Fees
For search and acquisition, our fees are based on a registration fee and a percentage of the purchase price. Please contact us for more details on fees for this and other services.