Find out UK house prices for free!
May 2017 sales data added on 1st July 2017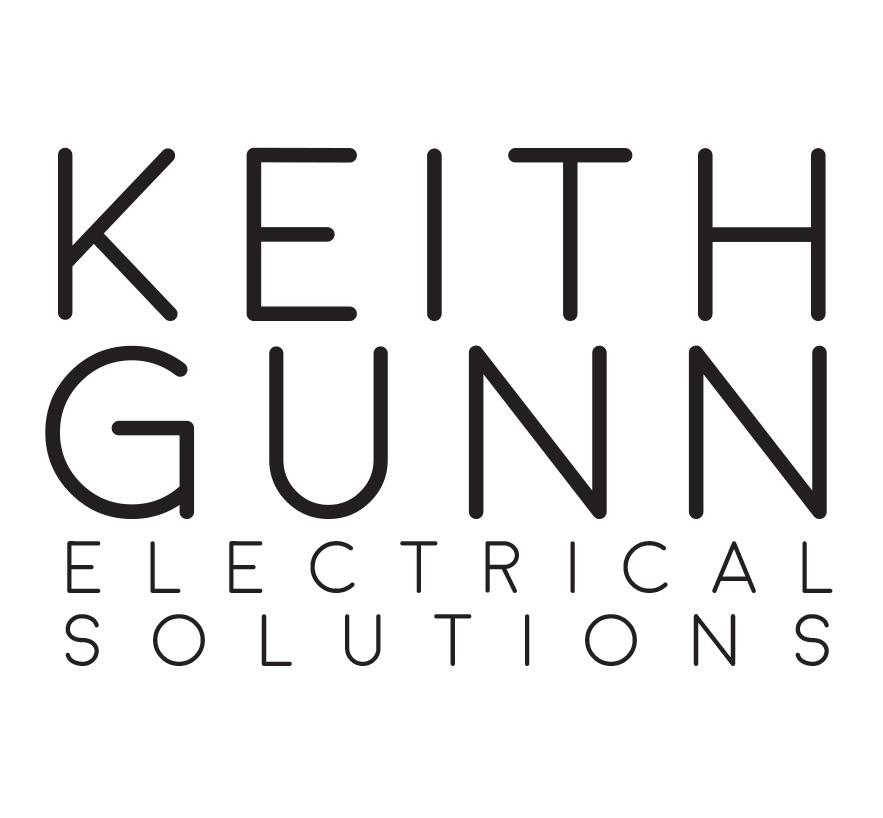 "Looking good - clean and fresh. Thanks."

Brenda - 04th July 2017

"Thanks for your email. I find the reports very interesting, thank you for sending them and for updating my email address."

Sue - 04th July 2017

"Your site is an easy to use reliable indicator of the price of houses near us. Well done!"

Jon - 04th July 2017
Do you work from home? Need to set up a home office? This guide will show you how to set up a home office and create the best working environment possible.
Soot need clearing? Everything you need to know about having your chimney swept before hiring someone for the job.